OUR CORE INDUSTRIES
FIC is the leading provider of best-in-line process measurement equipment with safety and efficiency in mind. Our team prides itself on our premium products, unmatched quality, and world-class customer service. Learn more about our industry-specific instrumentation and our trusted, cost-effective solutions. We are the experts when it comes to our core industries, and we are here to serve you!
OUR MANUFACTURING PARTNERS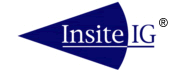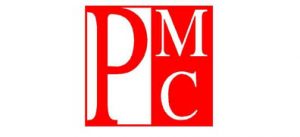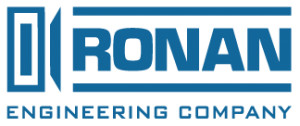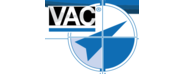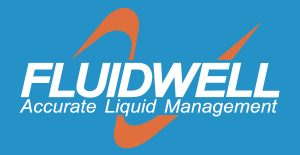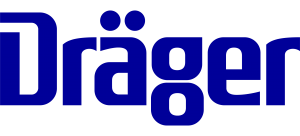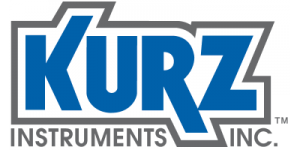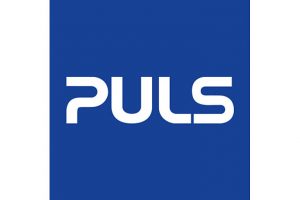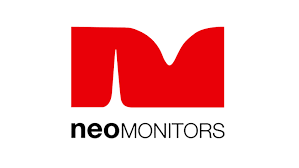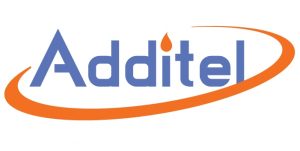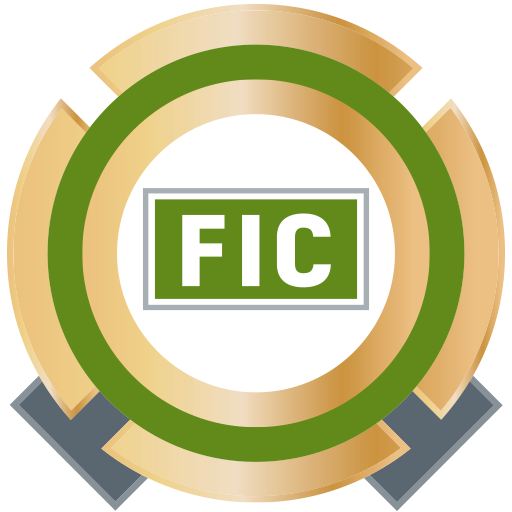 Do you have a question or comment?
We Want To Hear From You!
If you have a specific question or would like to set up a consultation, we will be happy to accommodate you the best we can and we'll get back to you as soon as possible.
If you have an emergency, please call us directly at (800) 815-3565. After hours please call (360) 606-8259.
Looking to start a project? Click here to start a new quote.